Dear readers,
As you know, we like to share about our secondhand treasures, but we also really love to hear about yours! My very awesome and thrifty friend, Dottie, recently created a facebook photo album to show me all her Goodwill finds!
Here are a few goodies she found: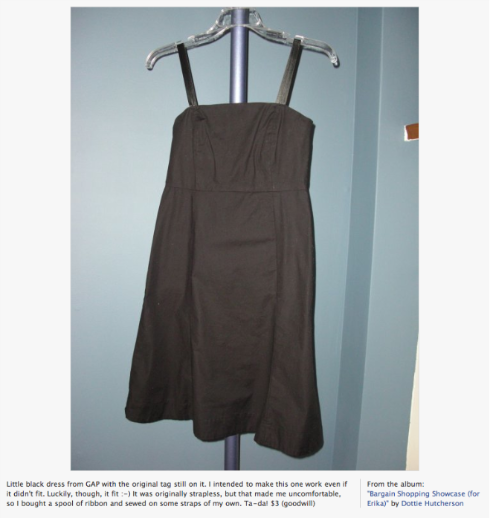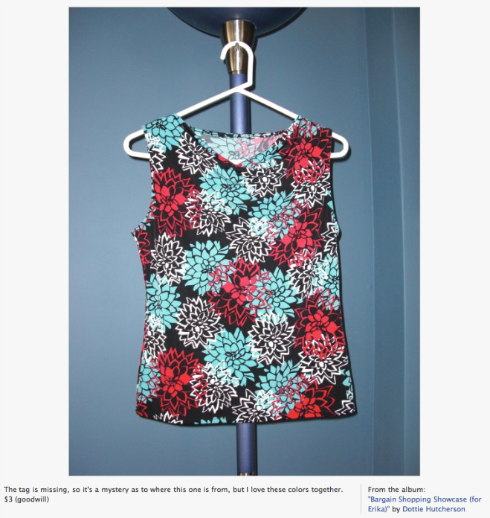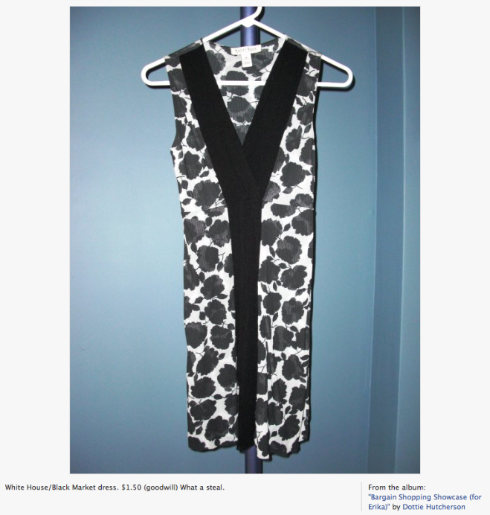 I would like to send a BIG thank you to Dottie for creating her "Bargain Shopping Showcase"! Whether it's on Facebook, your blog, or in our comments, we LOVE to know what you are finding in the world of secondhand! And who knows, we just might have to post about you as well!