Dear Reader,
This lovely spring day finds us together in Zionsville at
Eagle Creek Coffee
, sitting in a neat line on a comfy couch with laptops open. There is a lot of important business to attend to today. We had the pleasure of running in to our friend
Tara Bender
, a barista at Eagle Creek and also the mastermind behind
Hair Treasures
. When we walked in, Tara was restocking a clear glass cooler and all we could see was a silhouette of an adorable waisted dress. We knew it had to be Tara, because we had read about how she
transformed a work tee shirt in to a dress
. It's a really brilliant idea to bring new life to an old piece.
Hair Treasures is going to be our first featured Secondhand Store of the Month(!!!), which will be in April. She makes lovely hair accessories incorporating vintage jewelry. Keep an eye out for Tara's free giveaway through our blog!

Below are just a few examples of Tara's Hair Treasures: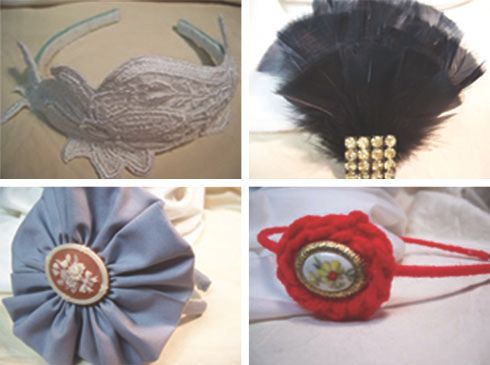 And now we've got to get down to some serious business.
-S.H.